Šintava - competition areal
Ring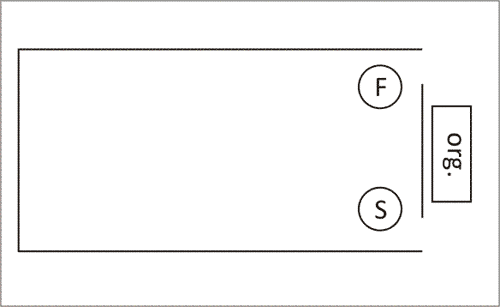 To enable smooth running of the competition, we would like to ask all competitiors to be ready with their dog near the entrance to the ring in time.
You can prepare yourself and your dog in the start zone and leave your accessories (lead, toys, …) there. Our helpers will bring them to the finish.
Audience can watch the competition around the courses. Place between courses is for organizers.
We would like to ask all the competitors and visitors to keep the area clean (e.g. clean-up after their dogs).
Inside is toll parking, outside of area is free (check the plan).